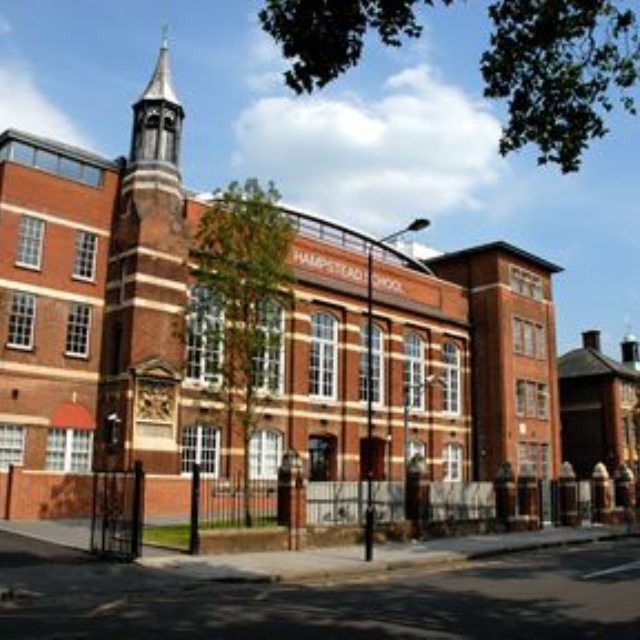 Please read the linked communications
You should only send your child to school if you have let us know that you are a Critical Worker in the Coronavirus Covid-19 response. This should be an absolute last resort; if you are able to keep your child at home, you should.

This website is updated frequently. Please CLICK on the Coronavirus tab for the latest information.
Emergency Safeguarding details can also be found there.