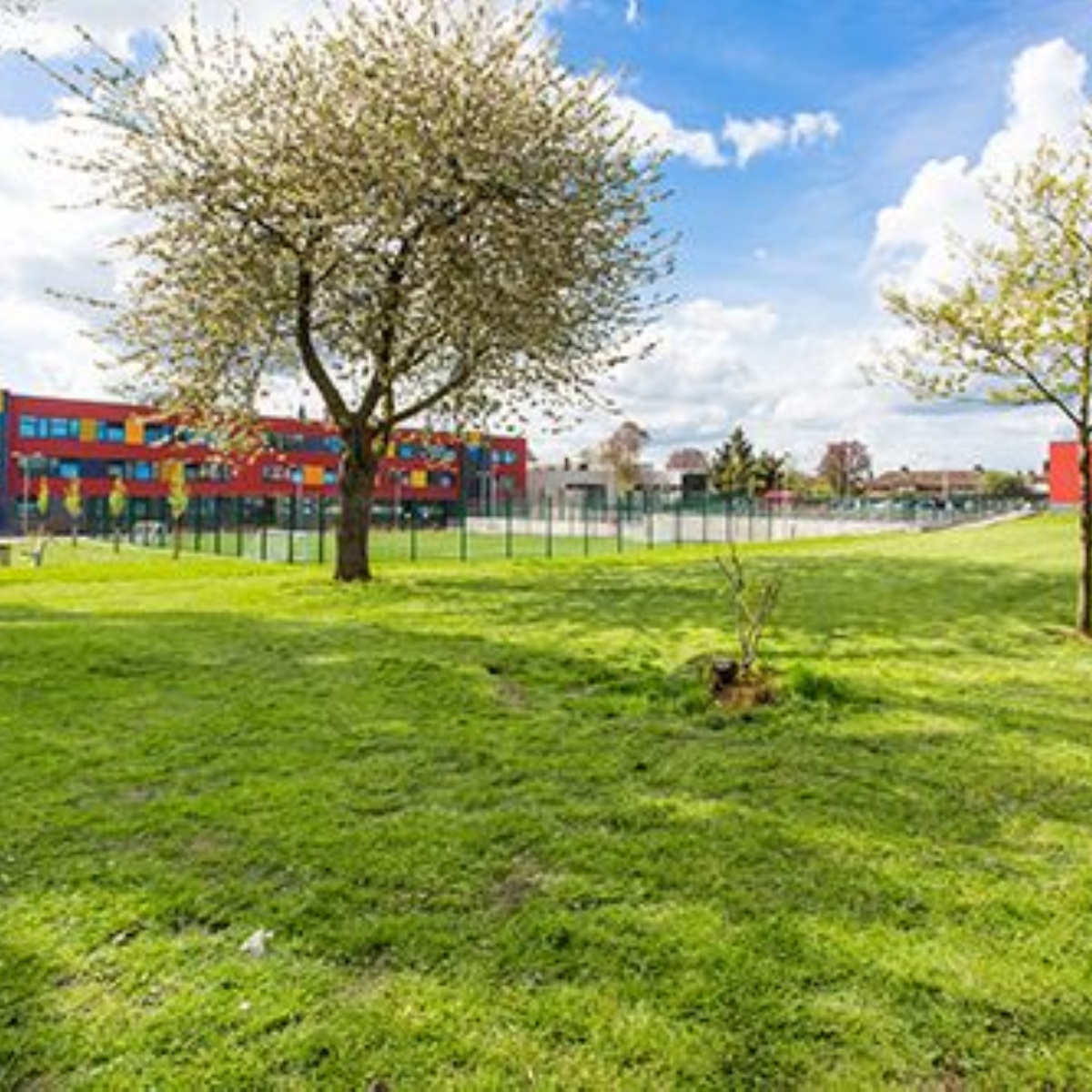 Face Coverings for Students
Face coverings have certainly been in the news! The updated guidelines from the DfE are available Here.
In light of recommendations from the WHO, all students must bring a face covering with them to school each day. This must be a face mask (no bandanas or scarves), plain in colour with no designs or wording, and stored in a plastic bag within their school bag.
At this stage, we will not be mandating their use in corridors or communal spaces in the first instance - the organisation of the timetable and the plan for supervised lesson transitions means we should not have crowding in these areas - but if a situation arises where staff feel social distancing cannot be achieved we will instruct students to put on their masks.