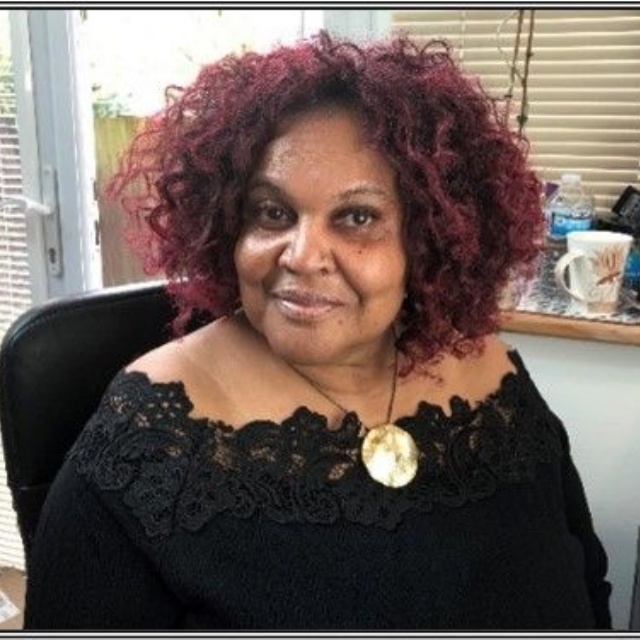 Heather Daulphin, our longest serving Deputy Head, is leaving Hampstead School at the end of this academic year. Heather will be drawing on thirty-seven years of experience in Inner-London schools to develop an already successful career in educational consultancy and leadership development.
Heather has been at Hampstead School for 29 years and is the longest-serving senior leader in Camden. I was lucky enough to benefit from her support and expertise as a new history teacher in 2006 and again as a new Head in 2020. The whole school community – its staff, students and families – has benefitted from her sector-leading work on safeguarding, trauma-informed practice and continuing professional development. This has never been more apparent than in the last 12 months; Heather has been at the forefront of the school's COVID-19 response and has skilfully co-ordinated the work of our pastoral team and a range of external agencies to moderate the impact of the pandemic on students' mental health and wellbeing. New in role amidst an era-defining crisis, it was hugely reassuring for me to know that our students were benefiting from such a high standard of safeguarding provision.
I am sure you will join me in thanking Heather for her service to the school over almost three decades, and wishing her the very best in her future endeavours.
We will miss you Heather.
Click here to read the Head's Letter and Heather's Farewell Message