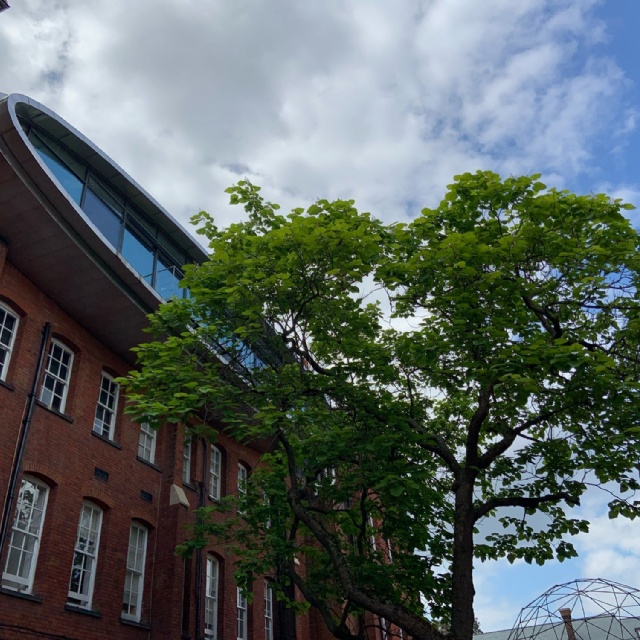 Hampstead School will open their doors to welcome Prospective Parents at the Open Evening on Tuesday 12 October 2021.
In the evening Parents/Carers will have the opportunity to have guided tours of the school by staff and Sixth Form students and to speak to staff about their subject areas.
There will also be a series of talks delivered by the Head and an opportunity for questions and answers.
The evening starts at 6.00 p.m. with last entry at 7.00 p.m.