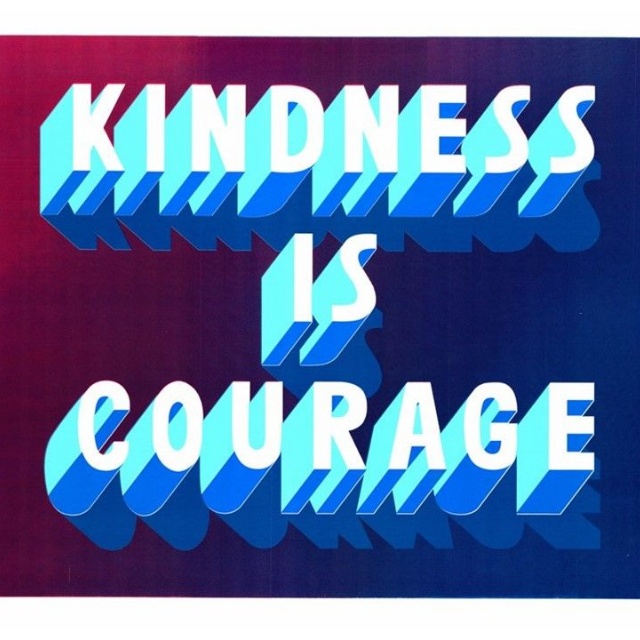 The school will open it's doors for a visit from Parents with their children who are currently in Year 4 & 5 on Tuesday 22nd February 2022.
The Open Morning will include:
A tour of the school
An opportunity to speak to students
A talk by the Head
The morning will start promptly at 0915 and finish before 1030. We ask parents that they do not arrive at school before 0905 to reduce crowding the Reception area.
If you are wanting to visit the school on Tuesday 1 February 2022, please contact enquiries@hampsteadschool.org.uk to secure your place.