OPEN MORNINGS - 2021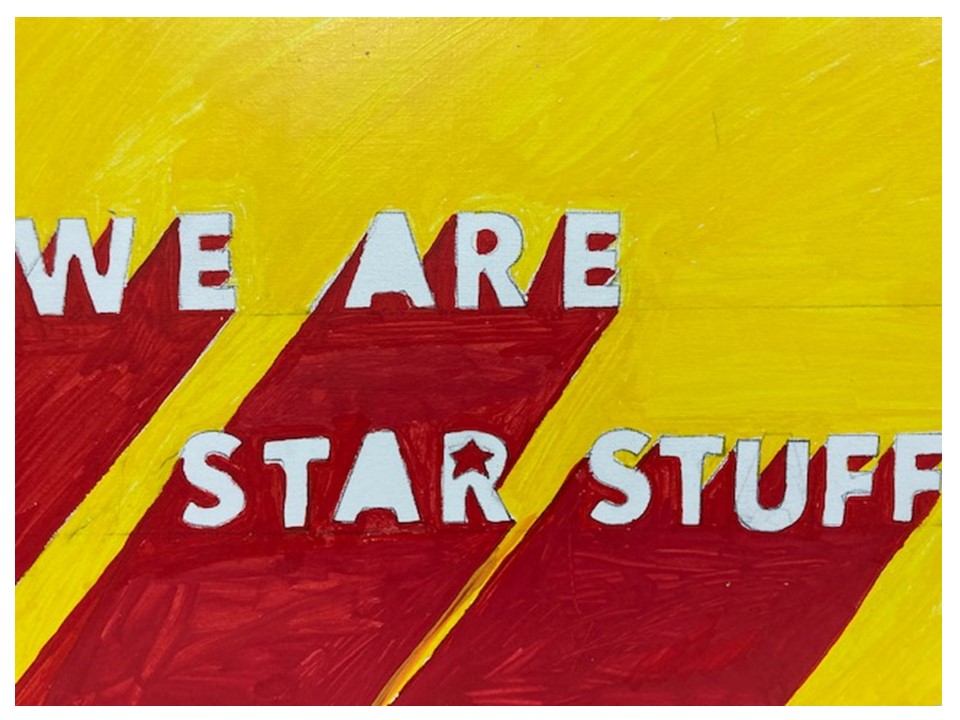 We are excited to announce a series of Open Mornings, designed for parents and students applying for secondary places in Academic Year.
Each Open Morning will include:
A tour of the school
An opportunity to speak to students
A talk by the Head
Open Mornings will start promptly at 0915 and finish before 1030. We ask parents that a maximum of 2 people from each household attend, and that they do not arrive at school before 0905 to reduce crowding the Reception area.
They will take place on the following dates:
Tuesday 21 September
Tuesday 28 September
Tuesday 5 October
Tuesday 12 October
Tuesday 19 October
Spaces are limited; please contact enquiries@hampsteadschool.org.uk now to secure your place.
There will also be an opportunity for you to visit our Open Evening on Tuesday 12 October 2021.
If you are a parent of a younger child, we will be planning open events for Year 5 and below later in the year. Please contact the school after Tuesday 12 October for more information.
Any further updates will be posted on this page of the website